After 2 years of silence we are back. This week we talk about Skyrum, the Vita, The Wii U and the Xbox 720 along with some other topics.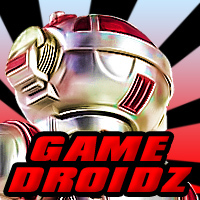 this week we talk Mass effect 2 , MAG,plus 2 guest host my brother gametime7 and ROB the cop we talk battle field 2 demo and more ...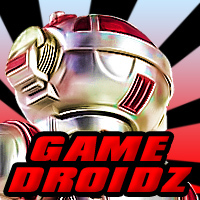 this week we talk about on live gaming service , freddys xbox is dieing and some other stuff ... email us at gamedroidz@live.com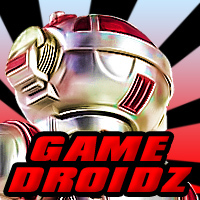 this week we talk project natal and CES 2009 and dark void demo we also find out kolop hates everything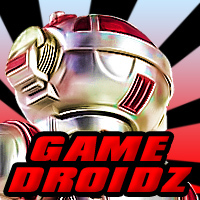 Fallout : new Vegas details , kolop has a question , freddy is the new NEWS guy and more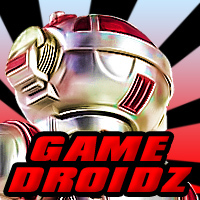 this week we talk about best games of 2009, call of duty modern warfare 2, let 4 dead, dragon age, an batman etc... also upcoming game bio shock 2, red dead redemption and more!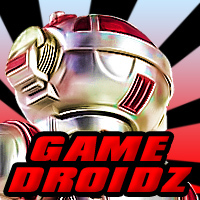 call of duty ground war glitch, VGA's on spike talk about the winners ,jack black talk batman, halo reach, star wars and we have a new host ...freddy all on this ep of gamedraoidz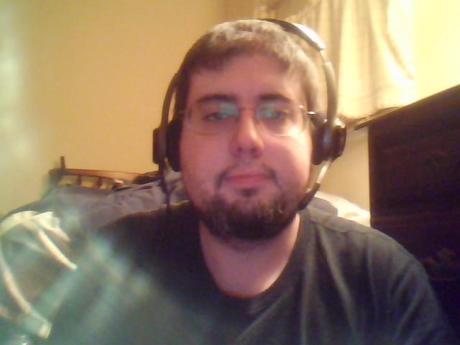 this week we talk bayonetta, MASS effect, border lands, GTA IV, COD and what the rumor on halo: reach all on this weeks ep of Gamedroidz...
hit us up on XBLA play some COD:mw2 or border lands
chris gt: oxCHRI5xo
josh gt: Kolop1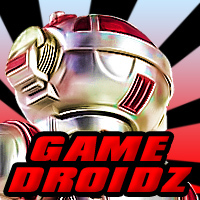 this week we talk , gym, call of duty MW2, josh gets a new DSI and a copy of cod for it!. all on this ep of Gamedroidz